Back in time
From Boeke-Heesters to Evax. From Vessem to Duizel. And later, expanded to Grashoek. We have a rich history but that also means we have a lot of experience and knowledge. No wonder so many businesses from miles around have discovered Evax.
Our company history dates back to 1997 when Evax emerged from the privatisation of the agricultural mechanisation company Boeke-Heesters. For many years, Evax was based in Vessem, but the rapid growth of the company led to the need for new premises. Since 2006, we have been located at Ganzestaartsedijk in Duizel, where the company has continued to grow. Apart from the existing activities relating to agricultural and groundmoving machinery, we now also specialise in forestry, recycling, garden and park machinery. As a result, we had to extend our workshop with another 750 m2 at the end of 2018. Our second branch at Helenaveenseweg in Grashoek was opened on 12 March 2018. This site used to operate under the name of Maessen BV, another company with a rich history in agricultural mechanisation.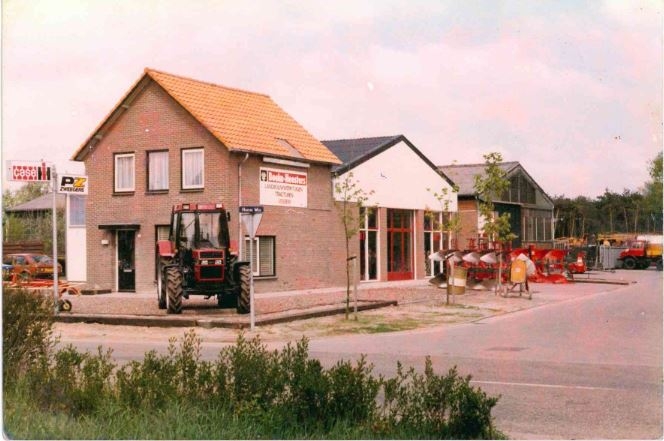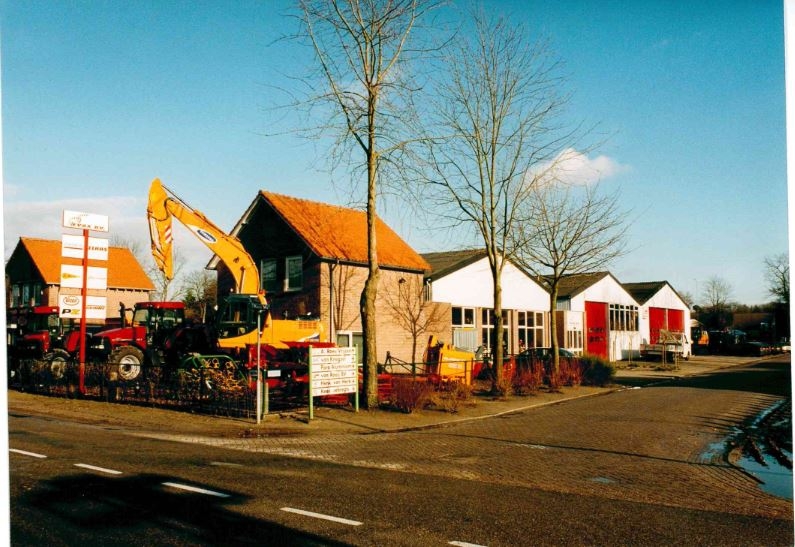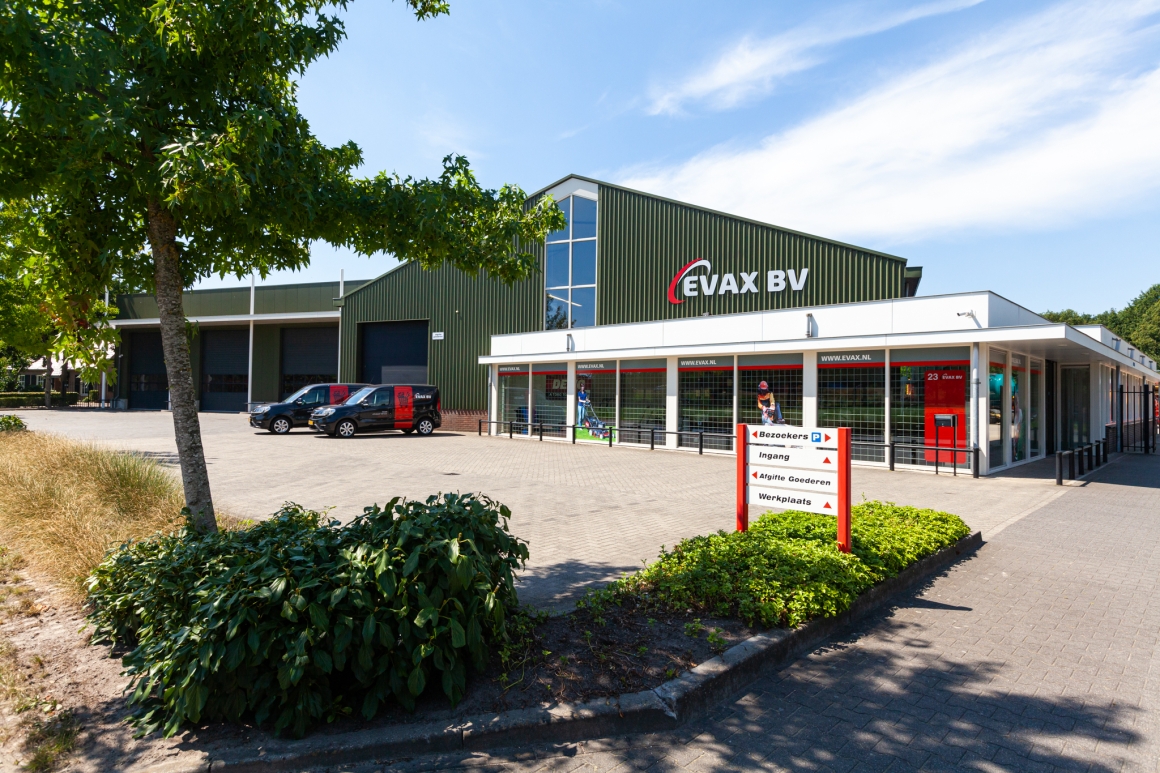 "We promise what we do and we do what we promise"
Presently, our team of more than 50 enthusiastic members of staff offers a wide range of services.  Our motto: "We promise what we do and we do what we promise"  has led many agricultural, contracting and earthmoving companies from miles around to make their way to our business.