For professionals and private individuals
From toy tractors for the little ones to hedge trimmers for professionals, it's all available in our showrooms. We stock more than 20,000 different parts, which means we can supply you fast. Why not visit one of our branches? We're happy to assist!
We are also happy to be your partner when it comes to selling parts and associated articles. Most parts are available from stock in our warehouse or store and if they are not in stock, we can often supply them within 24 hours. Our members of staff are always on hand to come up with a temporary but above all suitable solution to keep downtime to a minimum. After all, your machinery should be available around the clock and be able to deliver a top performance in the most difficult conditions.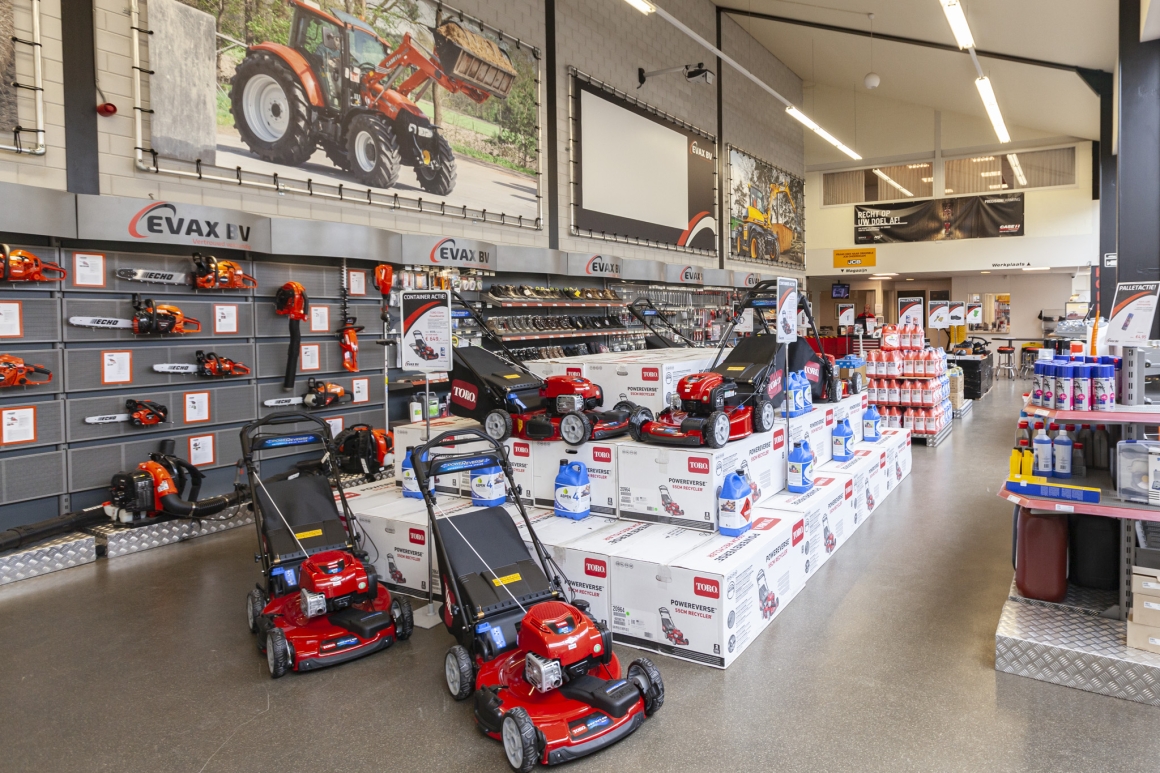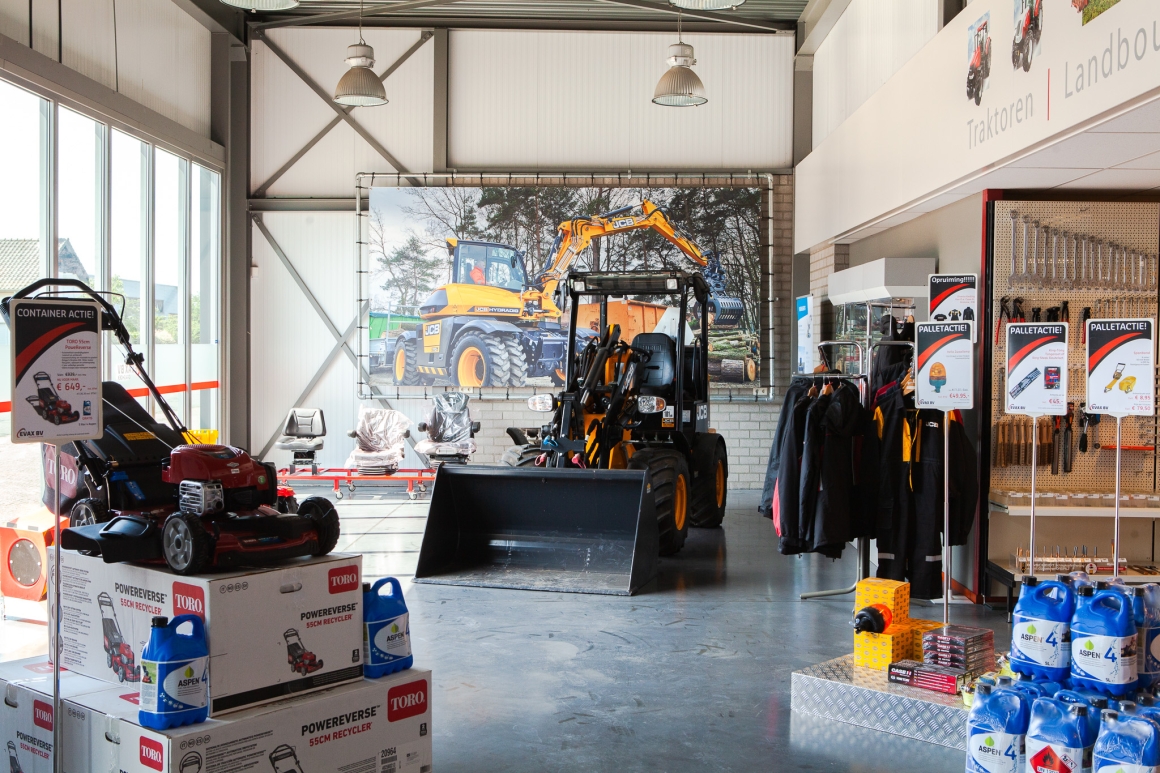 Showroom
We have a store and showroom in both Duizel and Grashoek, offering a wide range of various products. We are official Torro and Echo dealers, for instance. A large range of these garden and park machines are on display in Duizel. We also supply the associated Aspen fuels, as well as all other oils and lubricants.

Hand tools
Furthermore, we stock a lot of popular tools by KS-Tools, as well as electrical and battery-operated Milwaukee tools. Whether you are a professional or a private individual, we are happy to help you choose your tools or garden or park machine.

Work clothing and safety shoes
Apart from tools and machinery, we also supply (safety) work clothing and safety shoes. We have a wide range of high-quality and certified safety shoes at competitive prices, both women's and men's shoes, in sizes 36 to 51. Furthermore, we stock an extensive range of work clothing and safety clothing, from boiler suits to protection trousers and facial protection. Why not visit us to view our full product range?

Fan shops
Naturally, our stores sell various articles from our suppliers' well-known fan shops. Alternatively, just click on the links below to make a targeted search for any product from your preferred fan shop. 
Warehouse
We stock more than 20,000 different products in our warehouses, which can be located rapidly using automated systems and barcoding. As such, our professional staff often can supply anything you need instantly. If an article or part is not available from stock, we will be happy to order it for you. Parts can generally be supplied within 24 hours. If that is not fast enough, we will place an urgent order so that the article will be delivered to our night depot during the night.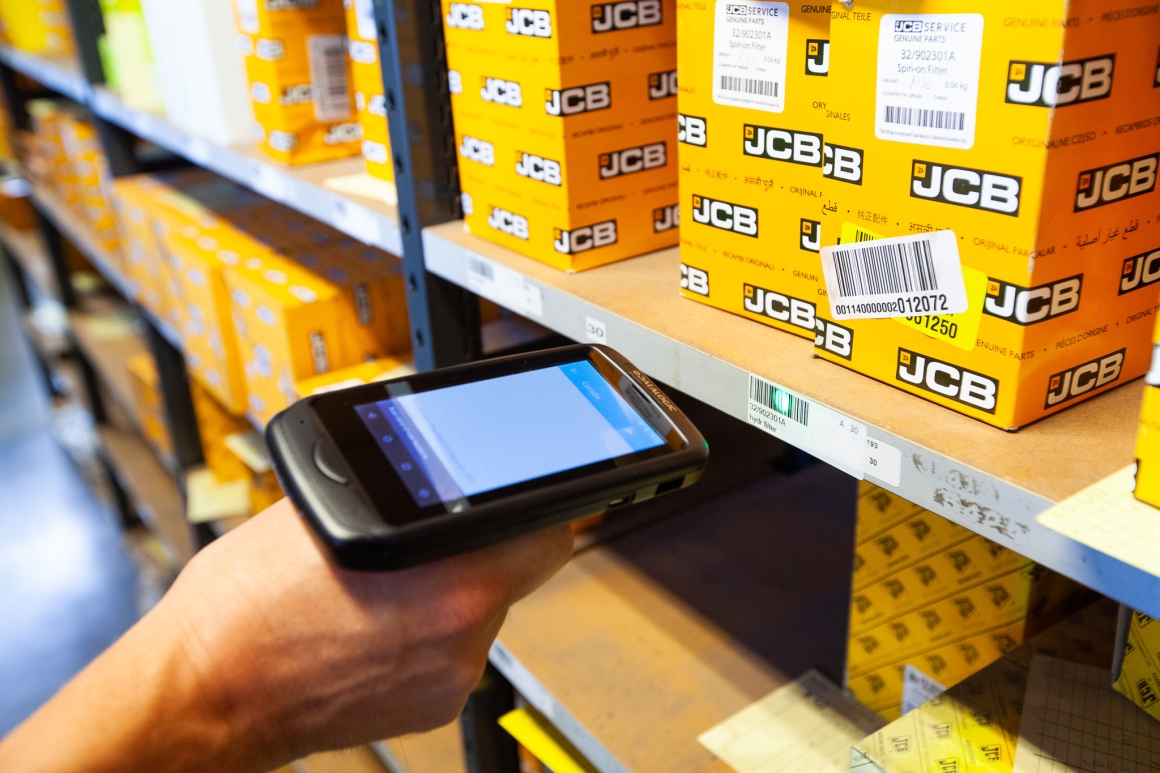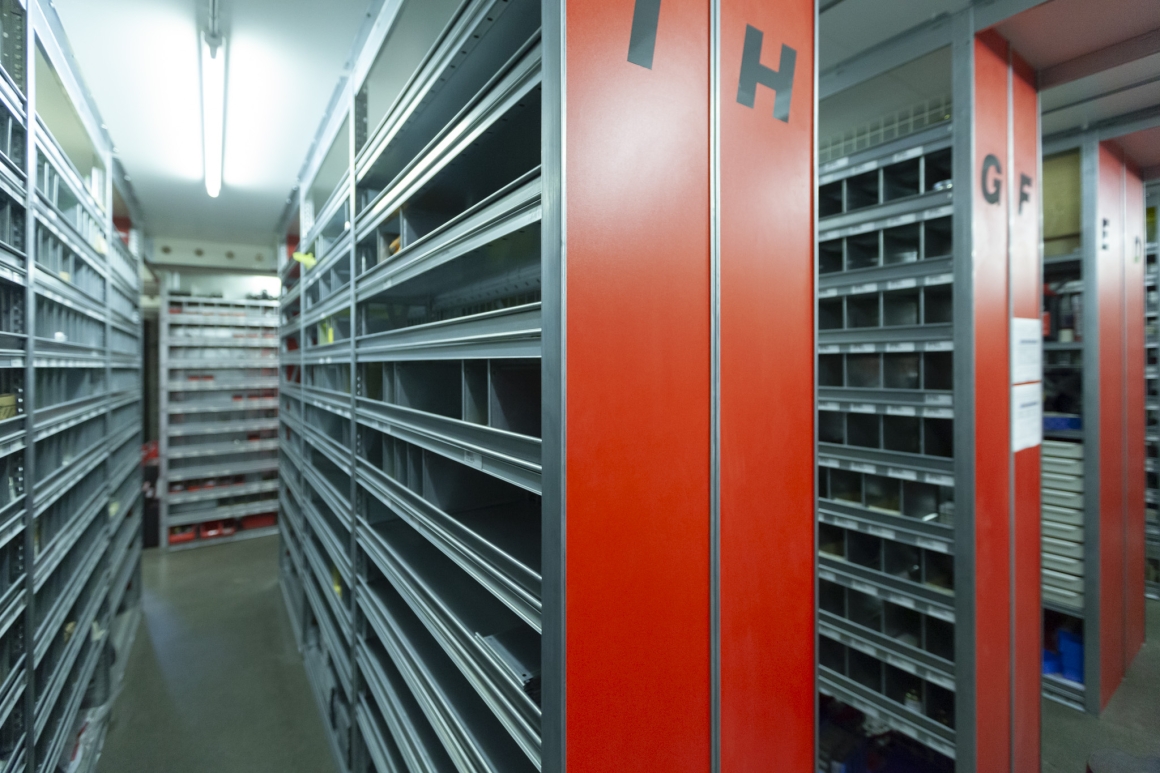 Special offers
Because we purchase articles centrally and in larger numbers, we often have interesting special offers. Quality at a competitive price, isn't that just perfect? Click here for an overview of current special offers.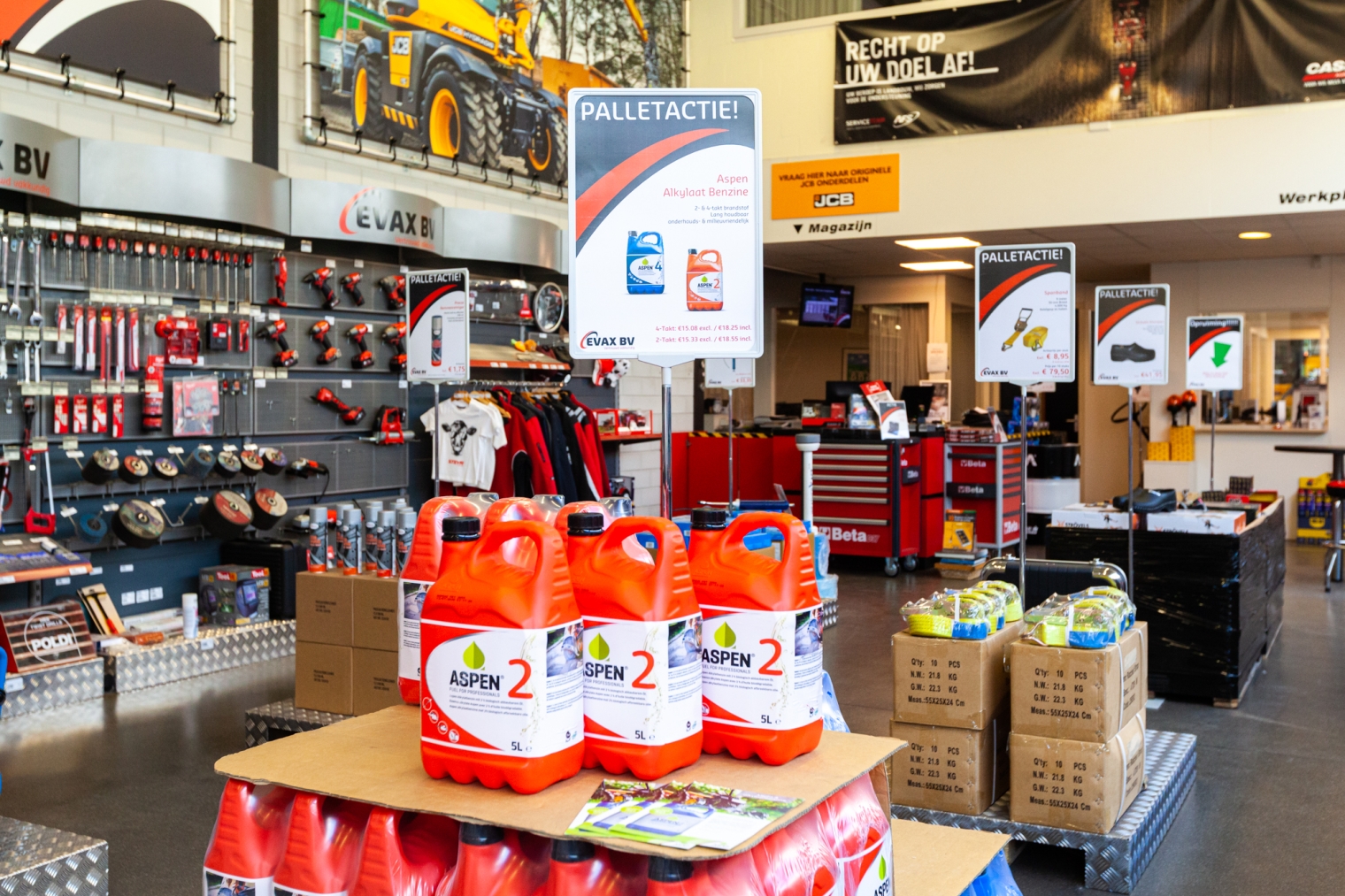 Inspections
Apart from the BMWT inspection of your machinery, we also offer NEN-3140 inspections of your electrical tools. Please make an appointment with our certified inspector to have your tools inspected at Evax or your own premises. If you wish, we can carry out repairs on your tools fast and efficiently.