New or used, we are happy to assist
Looking for new or used machinery or equipment? Then why not have a look at the extensive product range on our website? Naturally, you can also call us or send a message for additional information. Our representatives are happy to help you make the right choice.
Partner for your industry
Evax offers an extensive range of specialized machines and tools for a large number of industries. Think of agriculture, horticulture, vegetable cultivation, earthmoving, (wood) recycling, forestry and landscaping. Developments are going fast and laws and regulations are constantly changing. Therefore, please contact our representatives. They are specialized and can inform and advise you in making the right choice for your machine park.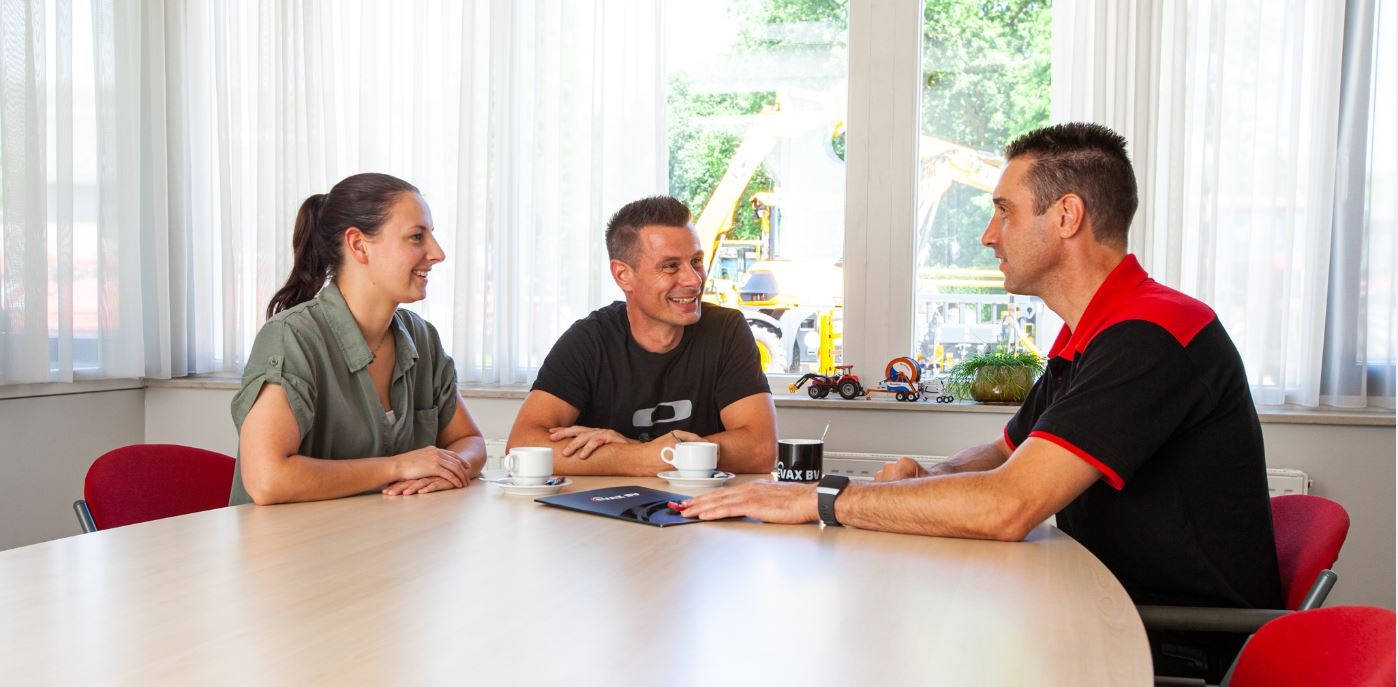 Second-hand machinery
At Evax, you can part-exchange your second-hand machinery. We are regularly approached by buyers from the Netherlands and abroad who are looking for reliable second-hand machines. We continuously have an attractive range of used machinery on offer in our exchange hall and the outdoor display area. We always guarantee excellent value for money whenever you buy a second-hand vehicle, and for the exchange of your second-hand machinery. The website features a selection of the equipment on offer.  This list is updated weekly so that the website is always current. If you have specific requirements, we can of course adapt second-hand machinery in our workshop as well as carry out repairs and/or service inspections prior to delivery.
If you are looking for a (new or used) machine that is not listed in our current range, please do not hesitate to contact us. Thanks to intensive contact with our customers, we have a large network. We are happy to find out if the machine you are looking for is available elsewhere.
Interested in our second-hand machinery? Please contact the representative listed next to the machinery in question. If you want to visit us to view machinery, find out where it is located, in Duizel or Grashoek.
Click here for our current range of second-hand machinery »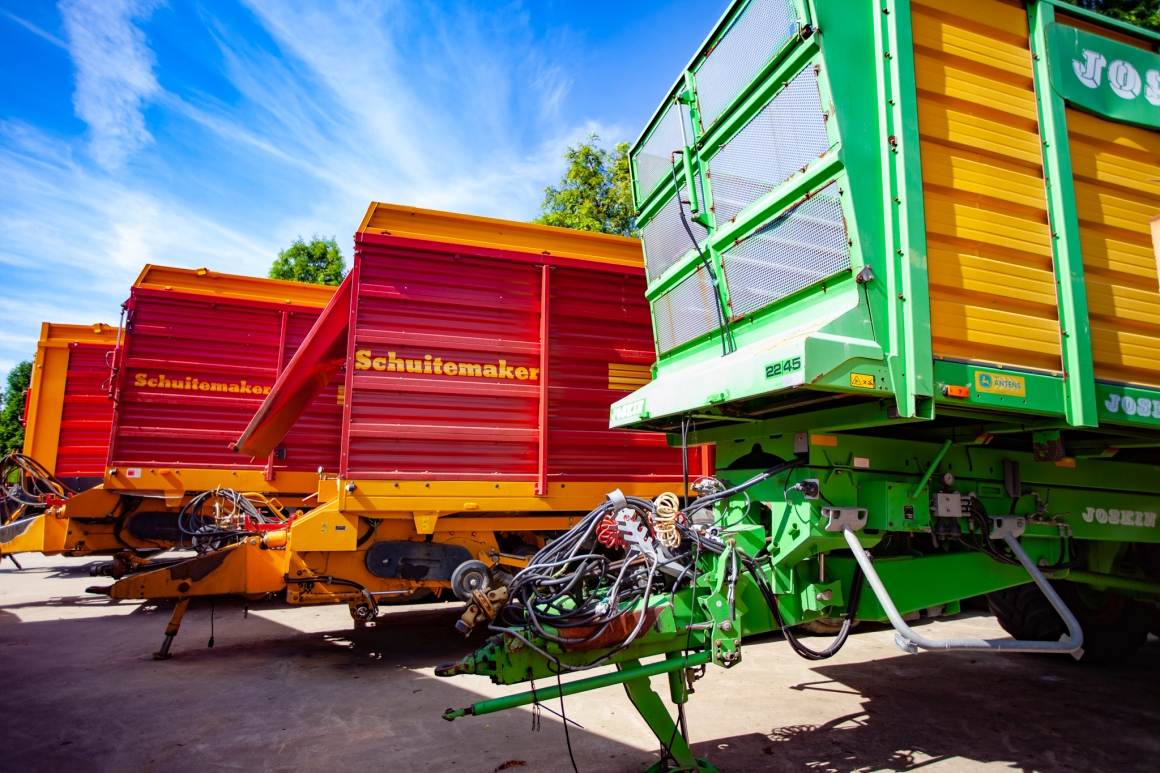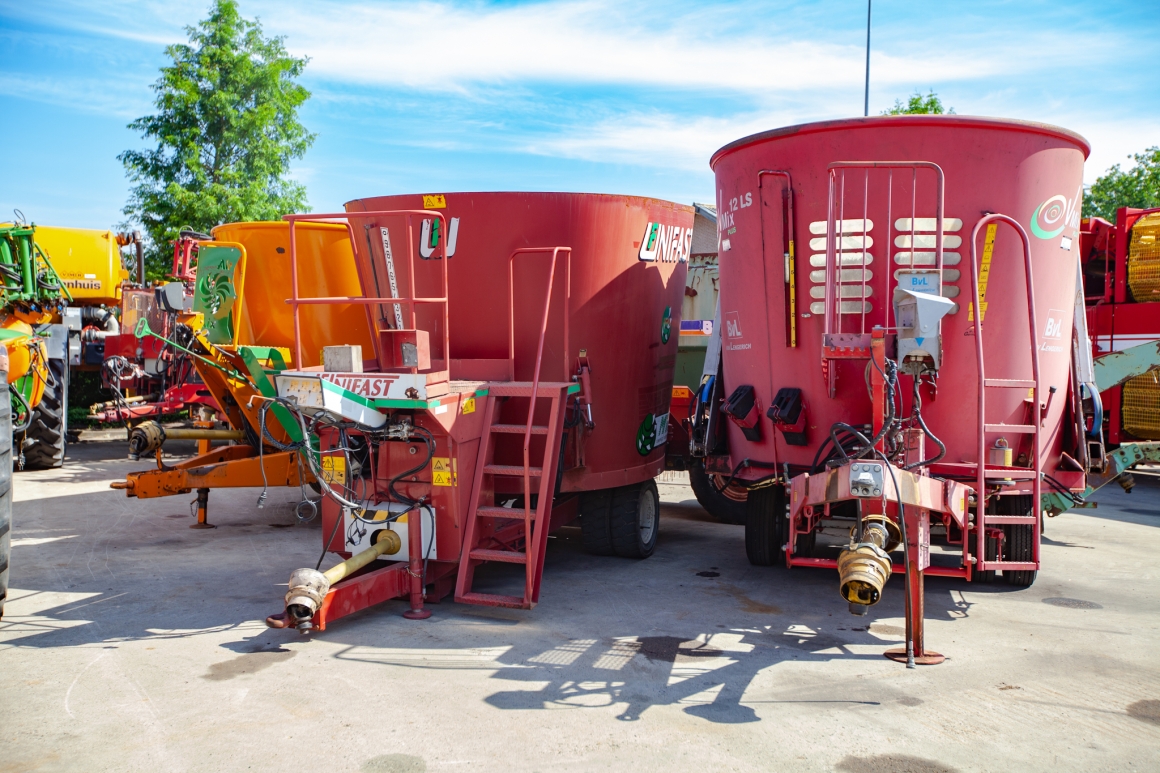 Products
Under the 'Products' tab, you can find all the makes and products supplied by Evax. From tractor to chipper and from telehandler to potato digger: Evax has everything, under one roof. Click on the product group of your choice and we will refer you directly to the manufacturer's website. Here, you will find the most extensive and up-to-date product information.
If you have questions or need additional information, please visit one of our branches. We will be delighted to assist you with expert advice. Whether you are in the market for maintenance or repair, purchase of a new machine or a second-hand item: we will be pleased to help you in any way we can.

Click here for our products »